Free Trees: Our Annual Holiday Tree Giveaway
Our Holiday Gift to You: a Free Project Pando Tree.
Free trees for all.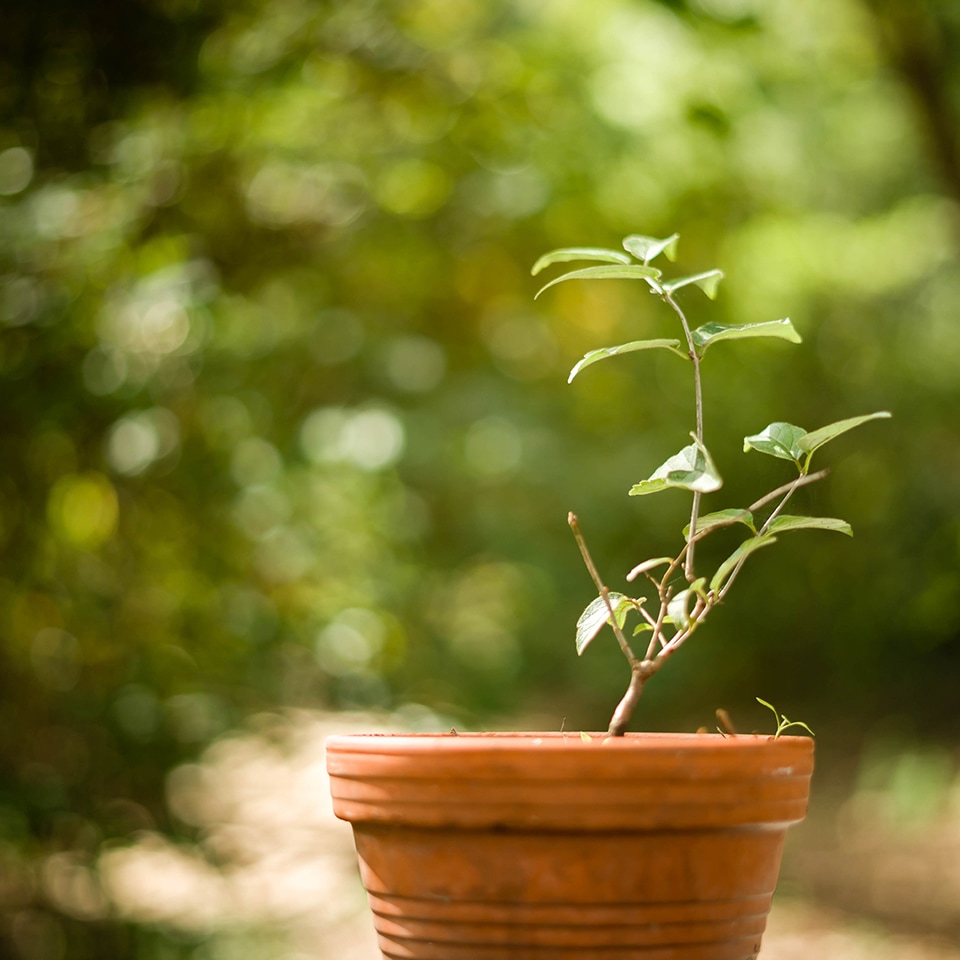 Every holiday season, we give away free trees to members of our community. These trees have been grown by volunteers as part of Project Pando.
The types of trees vary, but each year we feature a story of one of the trees we have available during our giveaway. Keep scrolling to read some of our Sapling Stories.
Have you planted a Project Pando tree? We'd love to hear about it!
Interested in a Free Tree?
Stop by the Leaf & Limb HQ located at 511 Nowell Road in Raleigh to pick up a tree the week of December 12th, 2022 during the following times:
Monday 12/12: 10 am to 2 pm
Tuesday 12/13: 10 am to 2 pm
Wednesday 12/14: 10 am to 2 pm
Thursday 12/15: 10 am to 2 pm
Get the Project Pando Newsletter!
Stay updated on our progress. We need your help to overcome some of our planet's most pressing health issues.