March Treecologist Tribune
What Does Early Spring Mean to Plants?
It is official. Spring has sprung! I know it happens every year, but didn't it seem very early this year?
Well, it has. And I'm not talking about the first day on the calendar; I'm talking about how plants are acting out in the field. The beginning of March saw mild weather with ample rain, which jump-started plants earlier than what is historically considered the start of spring. It got cold again for the last two weeks, but the plants have already awakened from their long winter nap.
Do not get me wrong. I enjoy mild weather and looking at the pretty flowers even earlier than anticipated, but early spring can cause issues if we are not adequately prepared and paying attention.
Trees and shrubs are resilient and can weather the changing temps, but this early warm-up has impacted how we perform plant health care.
I have mentioned this before, but here is a term called Phenology which is the relationship between climate and the natural biology of plants and animals. For example, Dogwoods bloom, and right around the same time, a damaging plant pest becomes active. Another typical example is that when there is new growth on an American Boxwood, the harmful Boxwood Leafminer emerges to feast on the new foliage.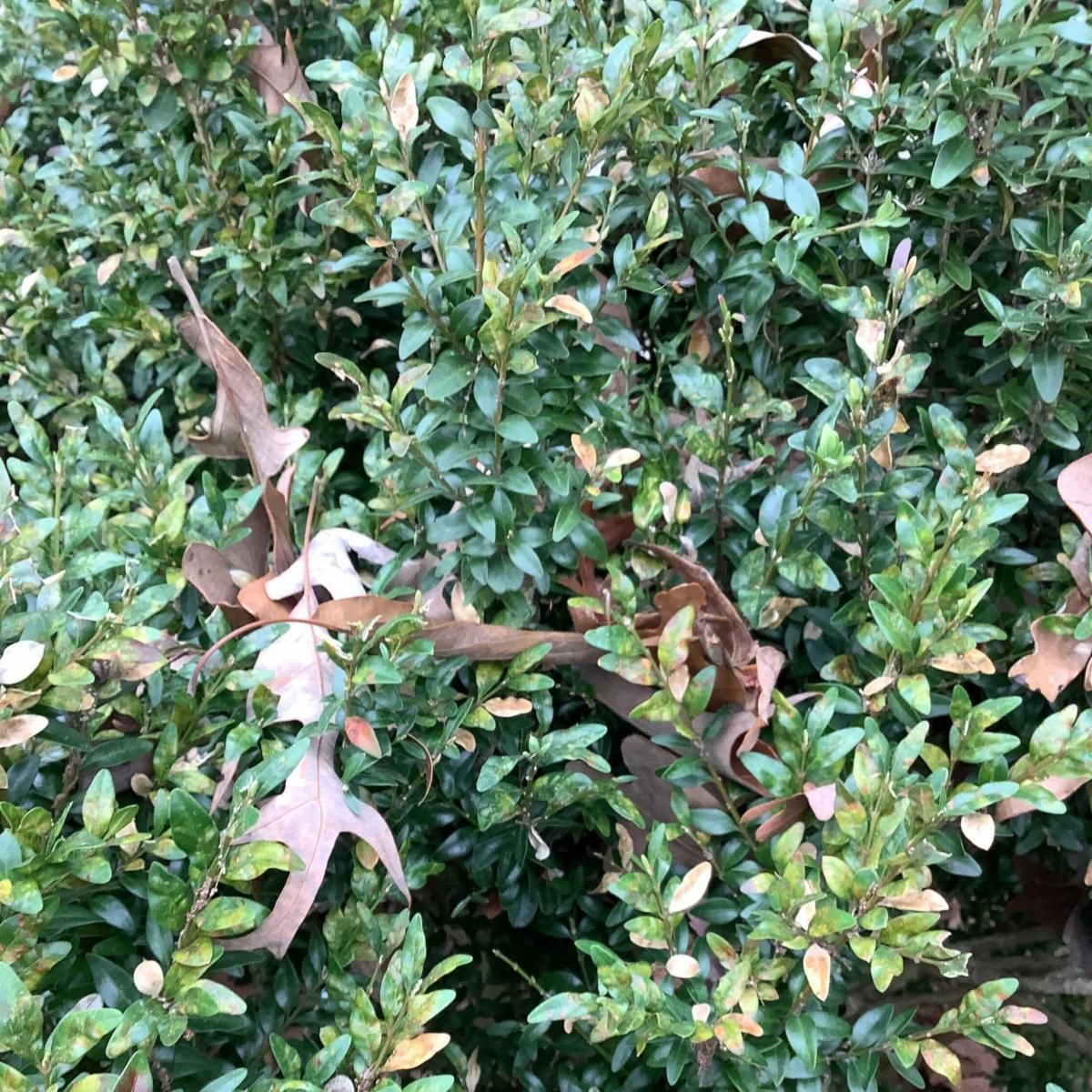 Image new foliage on a Boxwood
We watch these events closely so that the timing of our plant health care work happens as soon as these pests emerge. But with the change in climate year after year, this gets more difficult to predict.
It also means that we need to pay close attention to the onset of plant diseases or fungal issues. So, for example, specific applications like Anthracnose treatments on the Flowering Dogwood are timed to when the flower bud opens. Or, as another example, we target Entomosporium Leafspot on an Indian Hawthorne just as new leaves unfurl.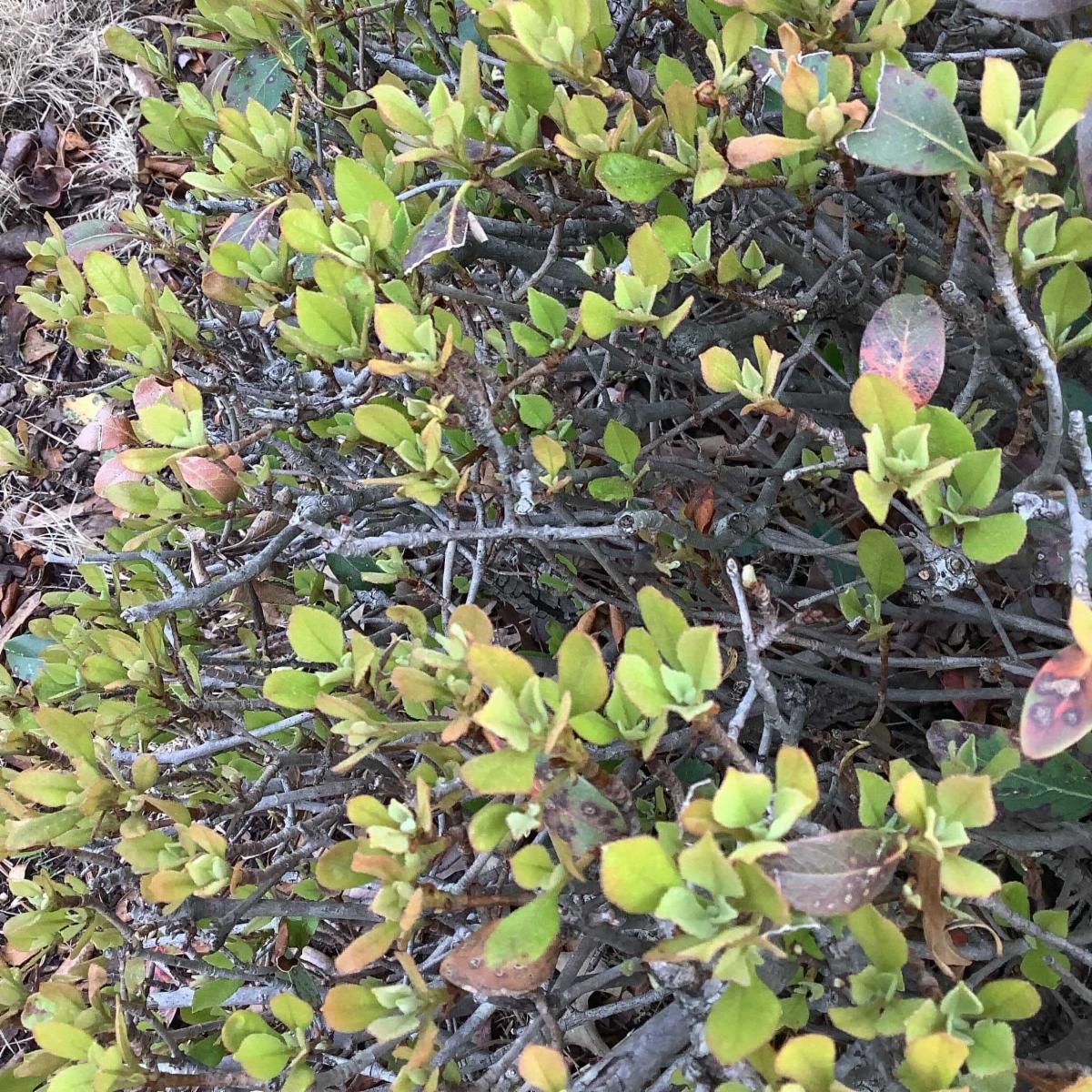 Image new foliage on an Indian Hawthorne
Pest and disease management is all in the timing, so lately, I've been spending even more time in the field to be sure we get it just right. I've been enjoying this early start to spring, even if there have been a few cold days, but I just hope it doesn't mean we have a longer, hotter summer!