Point of View: Behind the Scenes at Leaf & Limb
Candids captured by our crew on the job.
We collected photos over the last few months to show you a behind-the-scenes look at Leaf & Limb.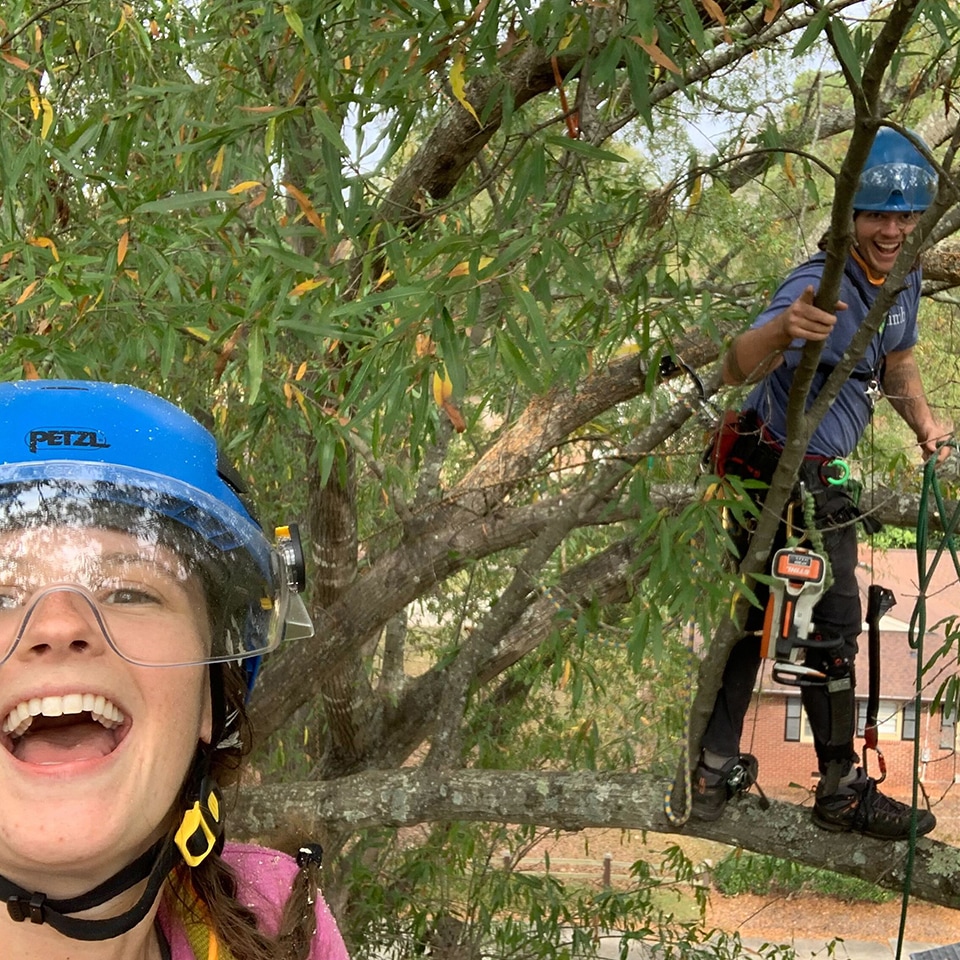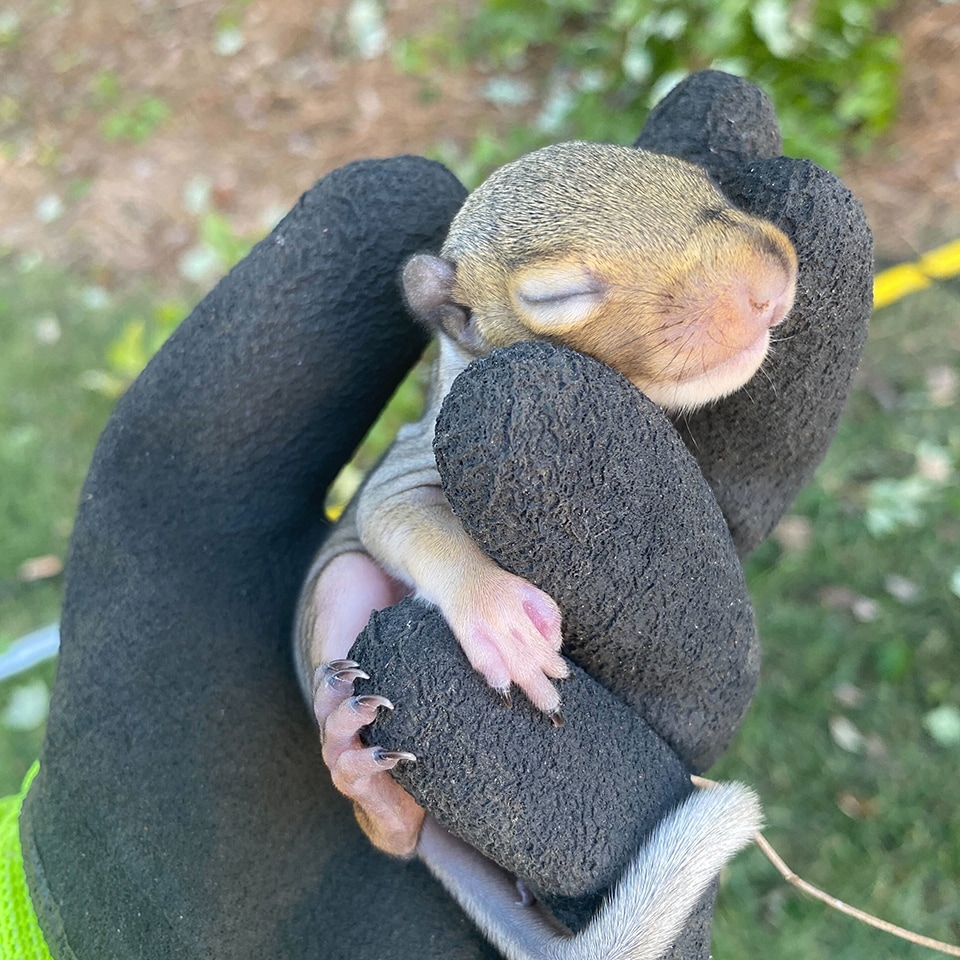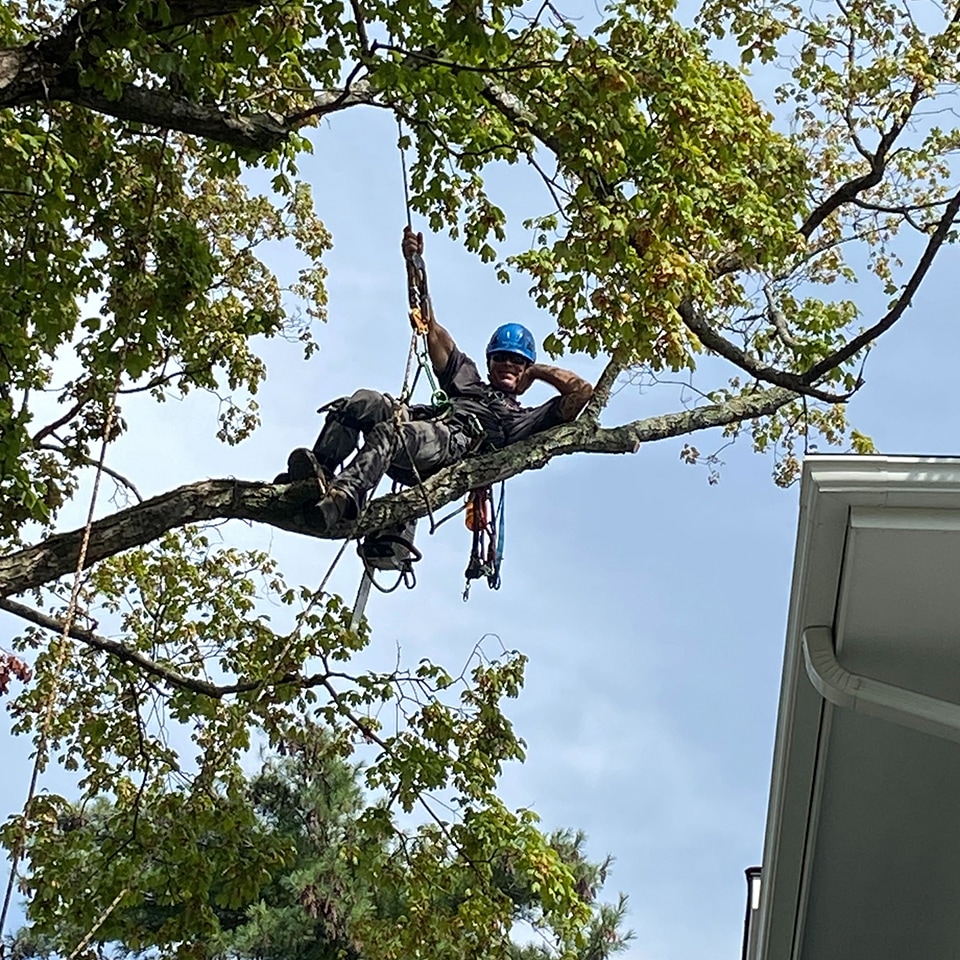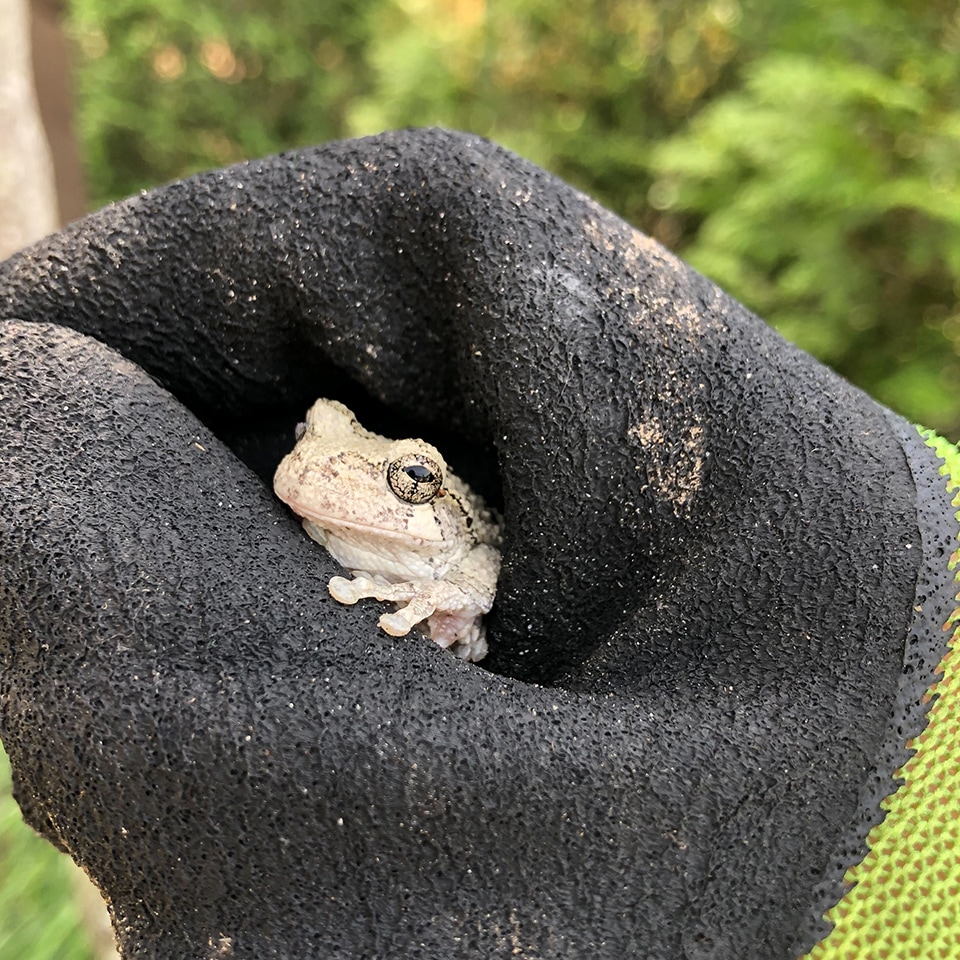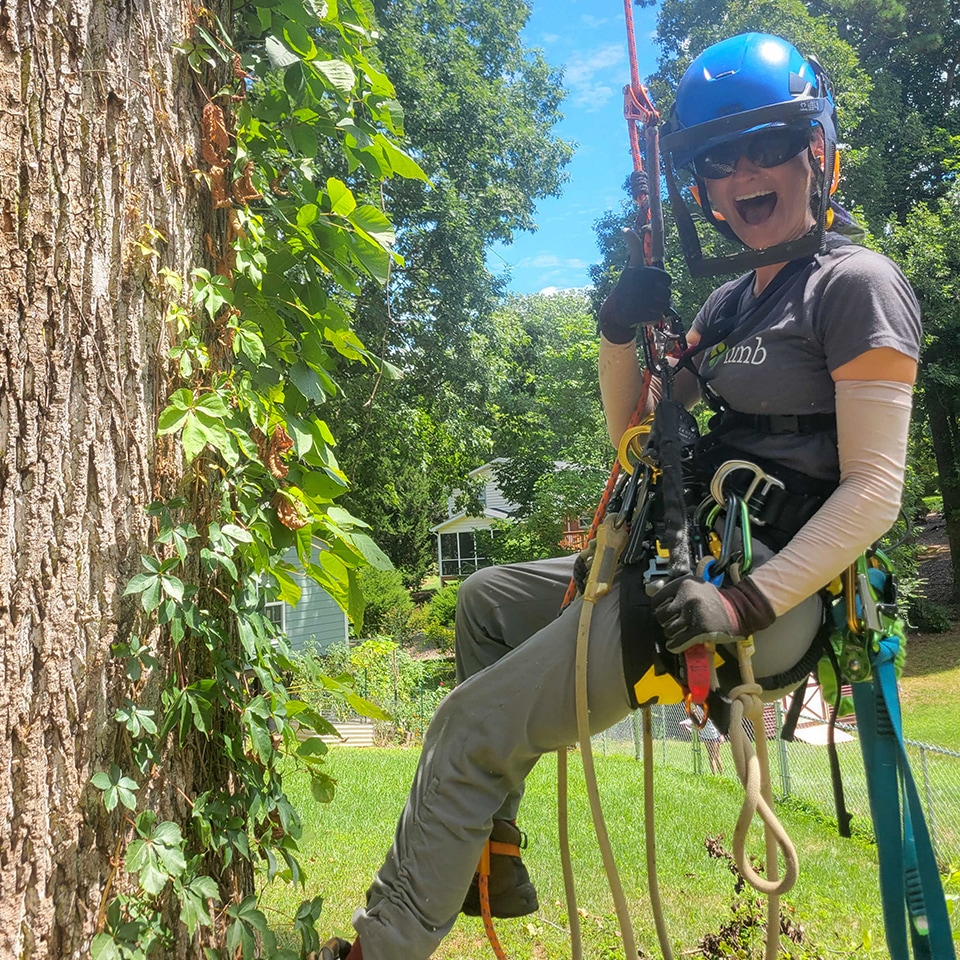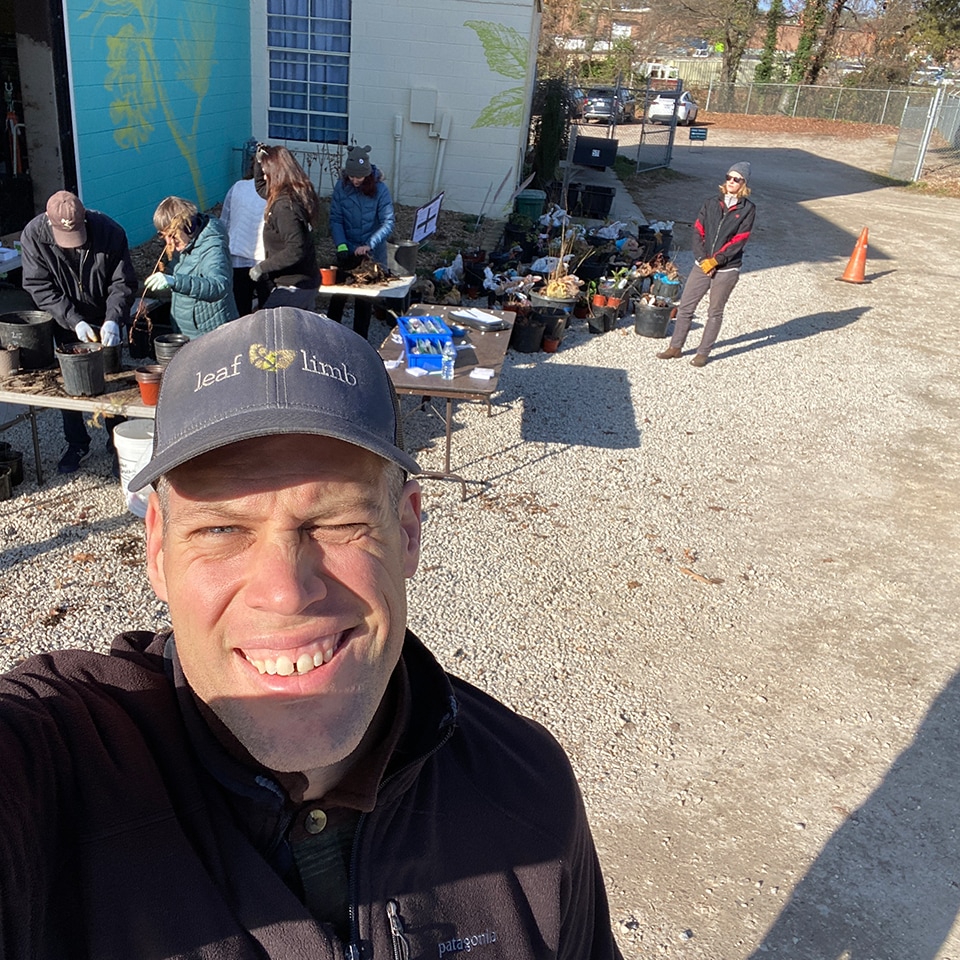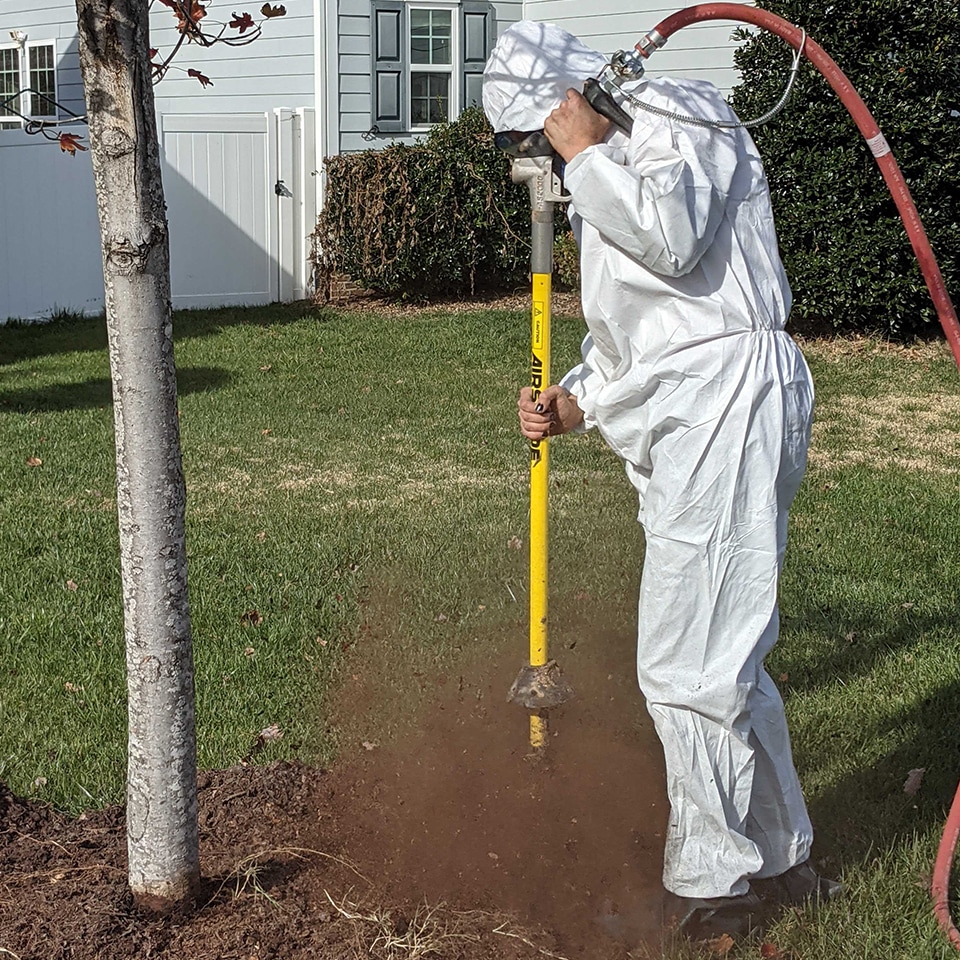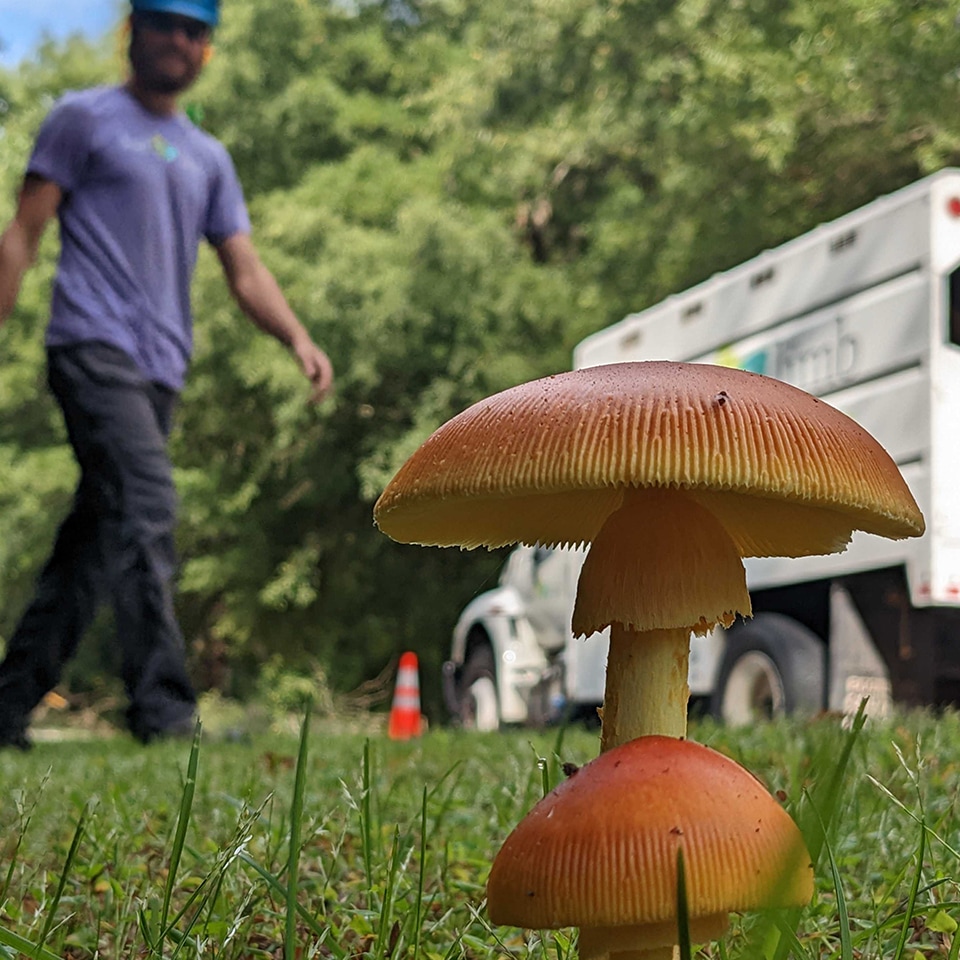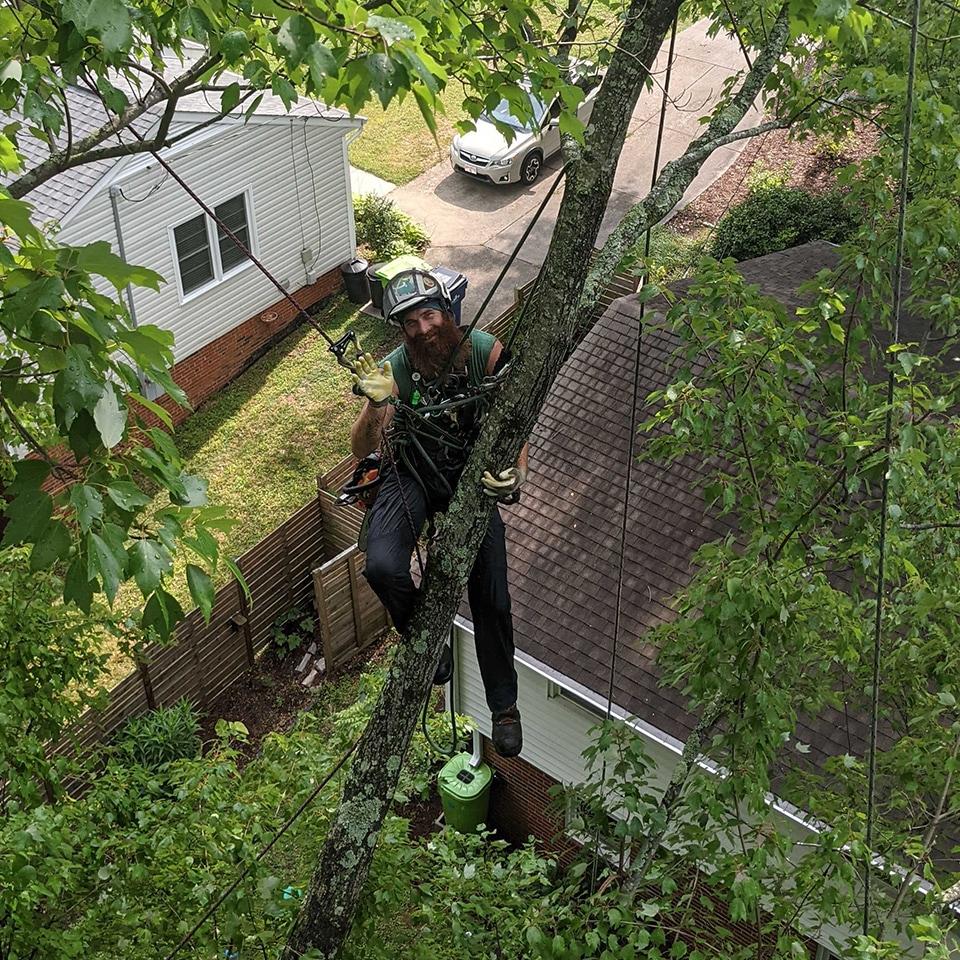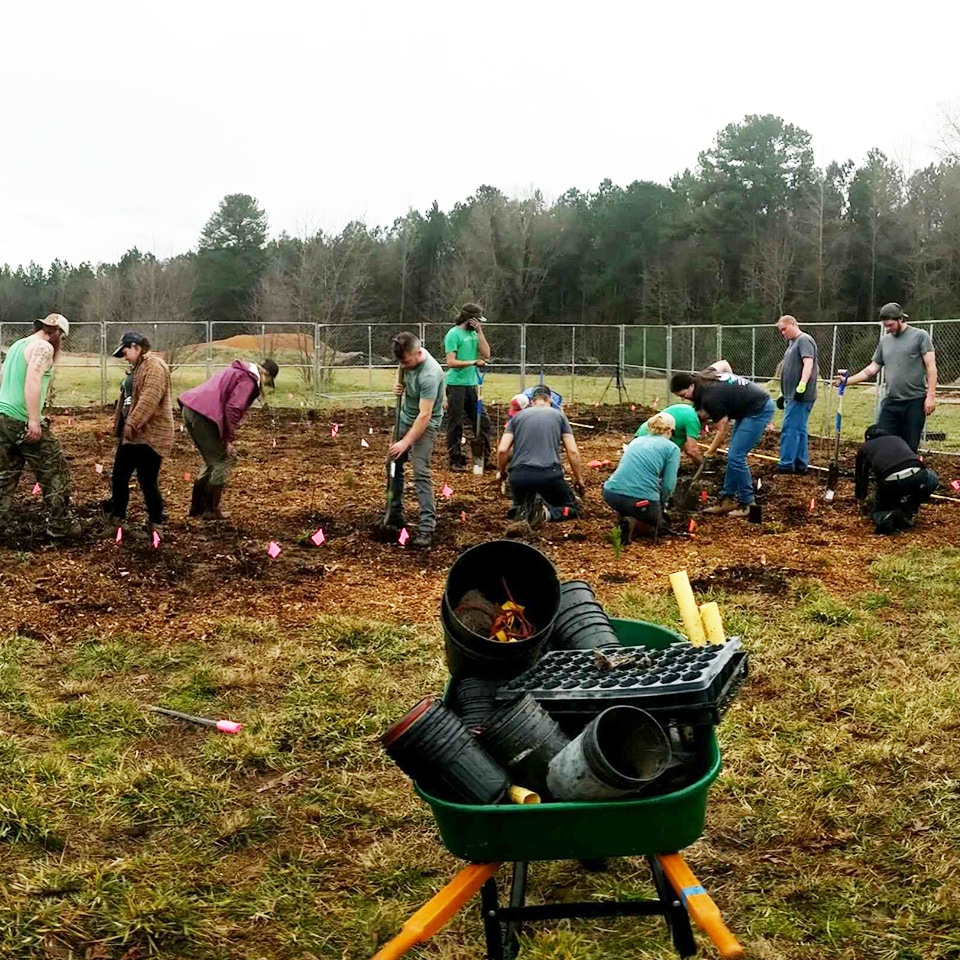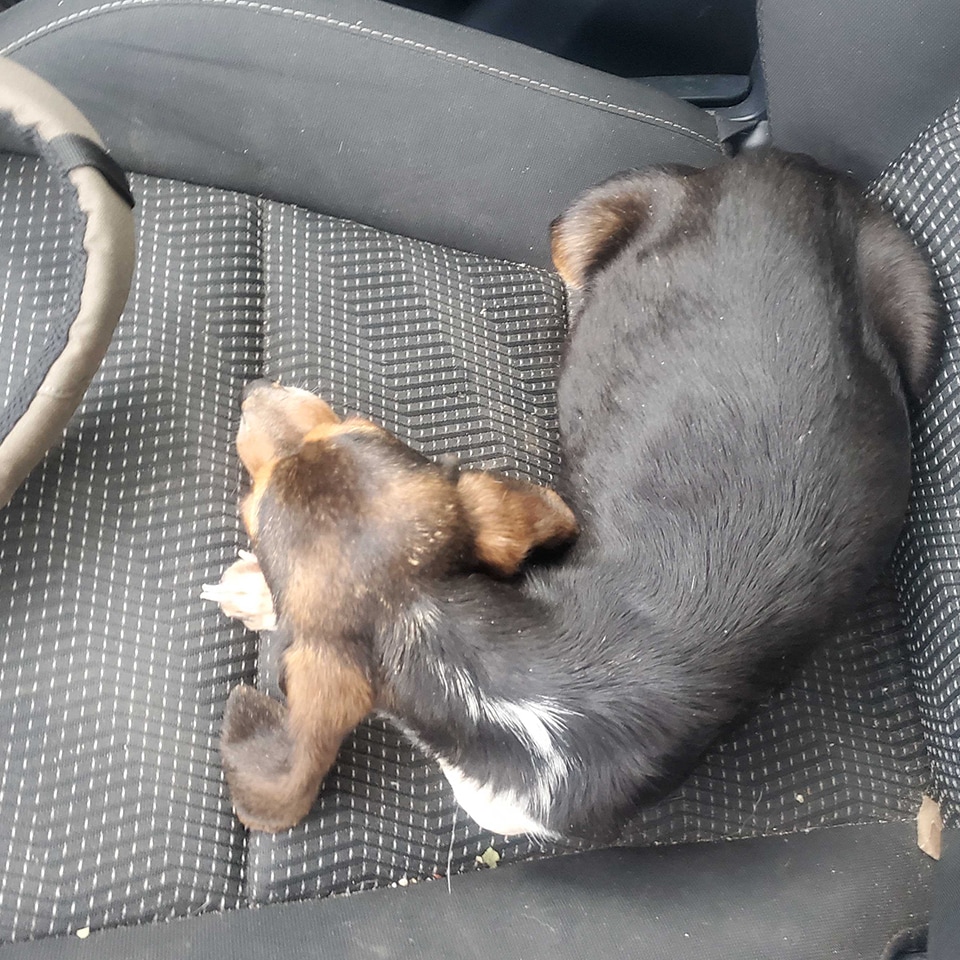 As you can see, the crew might spend a lot of time climbing and caring for trees, but they also take time to enjoy Mother Nature and have a little fun. Working outdoors while also helping heal our planet is a win/win.
Check out our Instagram account to see even more behind-the-scenes photos.